The Doctors at Lavington & Thurgoona has opportunities for professionals to join a team that values excellence.
Open Position – Vocationally Registered GP
A position is currently available for a fully Vocationally Registered GP.
Doctors are required to participate in any activities required to meet our Accreditation requirements such as NPS audits and case studies. Our practice runs regular Clinical Team Meetings, which all practitioners are expected to attend. Doctors are encouraged to consult with the supervising doctors when appropriate.
Please email your resume to admin@thedoctors.net.au.
For further information, please contact Jenny Shipard, Practice Manager on (02) 6057 7100 or alternatively email: jshipard@thedoctors.net.au.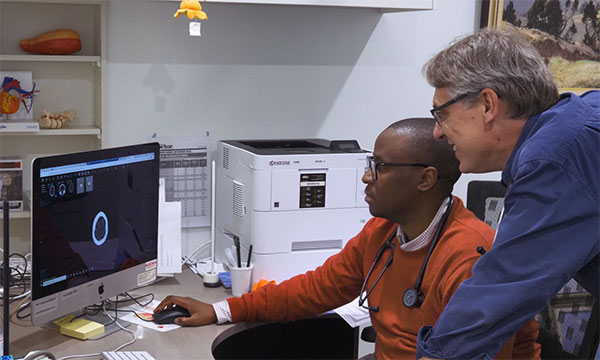 The Doctors at Lavington and Thurgoona have a long-standing relationship with the GP Registrar training program. As a fully Accredited Practice, all our doctors are fully vested in the provision of guidance, mentorship and training of the next generation of GP's.
Past registrars speak highly of their training and advise we are an eagerly sought practice for placement.
Our commitment to this cause has ensured a clear path for recruitment and succession planning. Over the years many of those registrars we trained have subsequently returned and are valued doctors of our clinic.
"I have thoroughly enjoyed my time as a GP registrar at The Doctors at Lavington. From the moment I started here I felt well-supported and valued. The teaching is excellent. The doctors here practise high quality medicine. We have a wonderful team of administration staff and nurses. I would certainly recommend completing your GP training at TDAL!"
"I would highly recommend the TDAT (Thurgoona) as a place to undertake your GP training. The supervision and teaching is fantastic. I felt very supported not just by my supervisor but by the other Doctors at our Lavington Location as well. The Nursing and reception staff are all very friendly and helpful. Overall, the culture of the practice is quite welcoming and will be great as you transition from being in the hospital. 10/10"