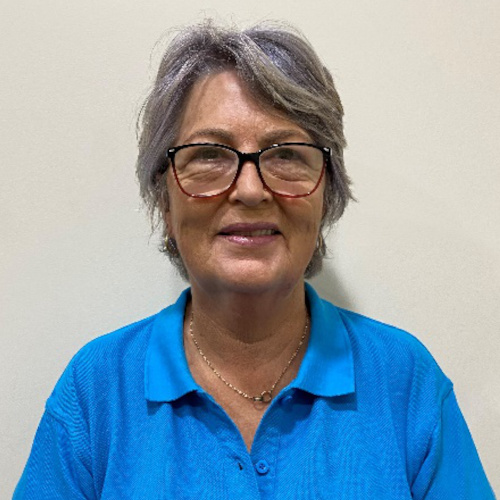 Norelle is our new diabetic eduactor. She grew up in Albury and surrounds. She has studied CSU Bachelor of Nursing, aswell as graduated and studied Diabetes Education and Management then specializing as a Credentialed Diabetes Educator.

Norelle has vast experience as a Registered nurse and Diabetes, working in rural areas and also remote Australia, Cape York communities and South East Arnhem land, specializing in Indigenous health and diabetes.

Norelle is passionate about Diabetes and reducing the stigma. Outside of work, she is a very family orientated person, with her 4 Daughters and 11 grandchildren. She loves being outdoors, knitting, spinning, reading, and spending time with her grandchildren.